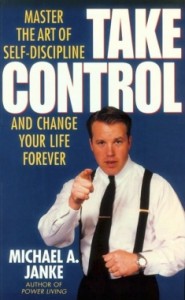 Despite making a US government auditor's shortlist of Iraq war contractors requiring greater scrutiny, a company founded by a former US Navy SEAL-turned-motivational speaker has won another big contract.
SOC-Afghanistan was one of two postal contractors selected last week by the US Army to handle the mail at bases across Afghanistan.
SOC-Afghanistan seems to be another spinoff of SOC-SMG, the mercenary company founded by ex-Navy SEAL Michael A Janke and sold several years ago to Day & Zimmerman of Philadelphia, Pa.
I wrote about Janke's company recently at the Santa Fe Reporter. The company is based in Minden, Nevada, but SOC-Afghanistan not appear in the Nevada Secretary of State's register of corporations.
A 2009 report by the Pentagon's Office of the Special Inspector General for Iraq Reconstruction found SOC-SMG had won at least $272 million in Defense Department contracts since 2003, when the US invaded Iraq.
The new contract in Afghanistan is worth $9.4 million. It entails "mail transportation services from Bragram to Shank, Fenty, and Kabul." Shank and Fenty and US forward operating bases. Bagram refers to the massive US air base there.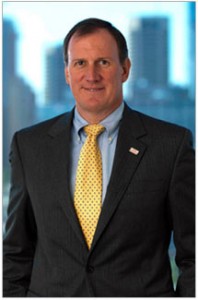 SOC's parent, Day & Zimmerman, is a privately held company claiming $2.1 billion in annual revenue, and controlled by the Yoh family of Philadelphia. CEO and chairman Harold L Yoh III is pictured, right.
The other postal contract announced last week, for $14 million, went to World Wide Language Resources. WWLR will handle "postal operations in Afghanistan including, but not limited to, Bagram Airfield, Kandahar Airfield, Lagman, Airborne, Konduz, Fenty, Salerno, Sharana, Camp Phoenix, Camp Eggers, Tarin Kowt, Farah, Shank, and Qaiat."
WWLR president Lawrence Costa lives in Andover, Maine, but the company is registered in North Carolina, and has a post office box in New Hampshire.
They're now hiring mail handlers, although candidates must be able to pass a drug test and have the "ability to obtain" a security clearance, which isn't exactly the same as having one.
Other requirements for what must be one of the worst jobs in the world:
Prior postal, warehouse or logistics experience preferred.
Must be very organized and detailed oriented.
Work is 12 hours a day, 7 days a week, and includes "other duties as assigned." Benefits include a 401(k) retirement plan and—more handily, perhaps—life insurance.