Saracen International Company Profile
This profile of SARACEN INTERNATIONAL is based on multiple public records and news reports. It may contain errors, and certainly contains omissions. You can help fill in the gaps.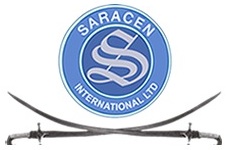 EDIT LOGO
---
Website: http://saracen.co.ug/ EDIT
Basics
Annual revenue: $0 EDIT
Annual profit: EDIT
No. of employees: 0 EDIT
Parent company: SARACEN INTERNATIONAL EDIT
Related company names: SARACEN (UGANDA), SARACEN (LEBANON), SARACEN INTERNATIONAL LTD, SARACEN (ARIZONA), AFLOAT LEASING LTD, EXECUTIVE OUTCOMES, BLACKWATER EDIT
Top military customer: EDIT
Aggregate value of contracts from top customer in years _:
Number of contracts represented in that total:
Locations
SOURCE EDIT LOCATIONS
People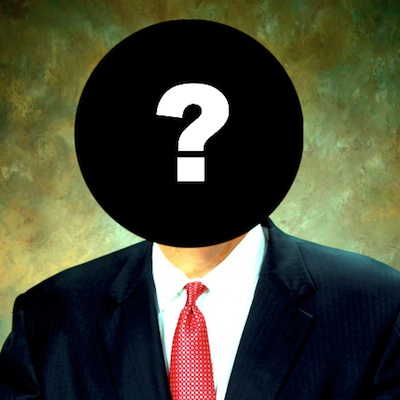 **
Top owner (individual)**: SOURCE EDIT EDIT MUGSHOT
Top owner (institutional): EDIT
Other owners: Salim Saleh EDIT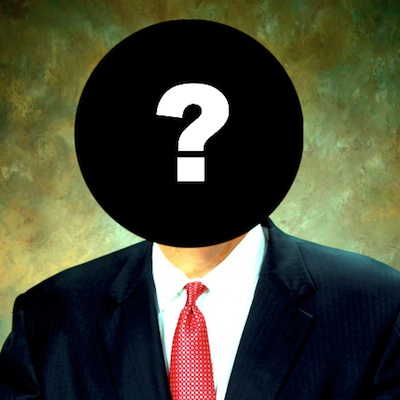 **
Chief executive: EDIT EDIT MUGSHOT
Chief executive annual compensation**: EDIT
Other executives: EDIT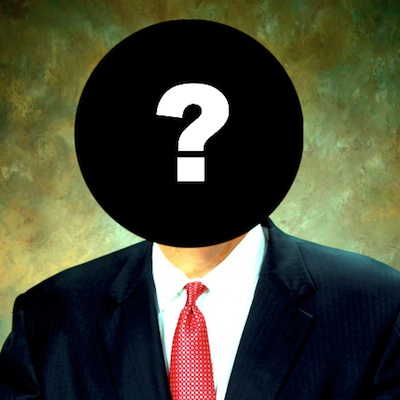 **
Board chair**: EDIT EDIT MUGSHOT
Other board members: EDIT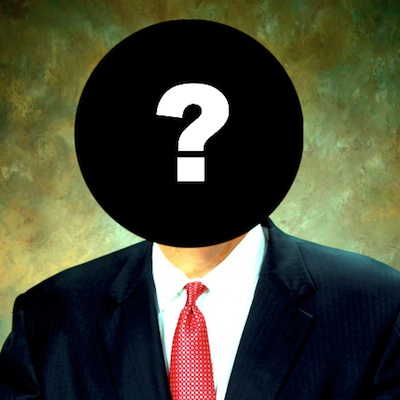 **
Top lobbyist**: EDIT EDIT MUGSHOT
Other lobbyists: EDIT
Annual lobbying expenses (average or most recent year): EDIT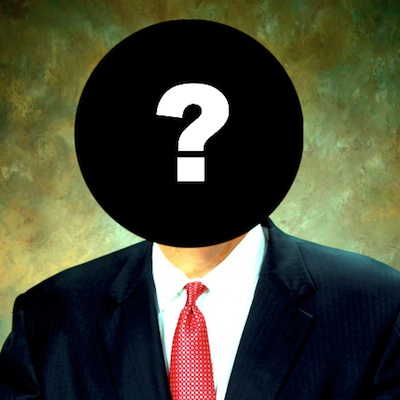 **
Top political donee: EDIT EDIT MUGSHOT
Lifetime total given to top donee**:
Other political donees: EDIT
Annual political campaign giving (average or most recent year): EDIT
Associated people: Salim Saleh, Pierre R. Prosper, Michael Shanklin, Bill Pelser, Lafras Luitingh, Sira Yaqub, William G. Lawrence, Tjaart Andre Van Der Walt, Erik Prince, King Abdullah EDIT
Activities
[An African Union] report claims that none other than Blackwater founder Erik Prince has been financing a Òcounter-piracyÓ mercenary squad in Somalia, through Saracen. Somalia, a chaotic demi-state, was the scene of an iconic American military defeat 18 years ago, not to mention a one-time home base for Osama Bin Laden. It appears that Prince, an evangelical American mercenary with longstanding ties to the Pentagon and the CIA, has partnered with a group of equally notorious South African guns-for-hire for a paramilitary mission in an Islamic nation, under a corporate banner harking back to the Crusades. But what does all that mean?
Original record type: Somali Transitional Federal Government, 2011
Last updated on Feb. 25, 2011 with contributions from Corey Pein.