Raytheon: A Cash Seeking Missile
This profile of RAYTHEON is based on multiple public records. It may contain errors, and certainly contains omissions. You can help fill in the gaps.


EDIT LOGO
---
Website: http://www.raytheon.com/ EDIT
Basics
Annual revenue: $24,900,000,000 SOURCE EDIT
Annual profit: $3,042,000,000 EDIT
No. of employees: 75,000 EDIT
Parent company: RAYTHEON EDIT
Related company names: RAYTHEON TECHNICAL SERVICES CO EDIT
Top military customer: US Department of Defense EDIT
Aggregate value of contracts from top customer in years 2001-2010: $110,563,564,786
Number of contracts represented in that total: 81,195
Locations
SOURCE EDIT LOCATIONS
People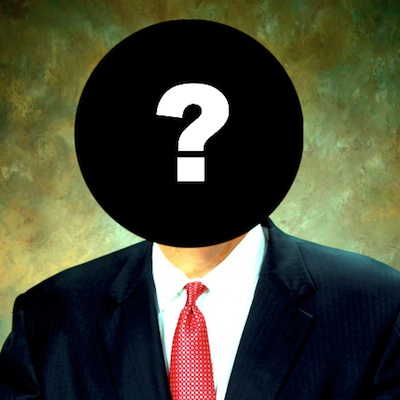 **
Top owner (individual)**: SOURCE EDIT EDIT MUGSHOT
Top owner (institutional): Barrow, Hanley, Mewhinney & Strauss LLC SOURCE EDIT
Other owners: Armstrong Shaw Associates Inc,State Street Corporation,Vanguard Group Inc,BlackRock Institutional Trust Company NA,BlackRock Investment Management LLC,Wellington Management Company LLP,Fidelity Management and Research Company,AllianceBernstein LP,Lazard Asset Management LLC,BlackRock Advisors Llc,T Rowe Price Associates Inc,ClearBridge Advisors LLC,Northern Trust Investments NA,LSV Asset Management,Victory Capital Management Inc,NWQ Investment Management Co LLC ,Columbia Management Investment Adv LLC,Bank of New York Mellon,UBS Global Asset Mgmt Americas Inc EDIT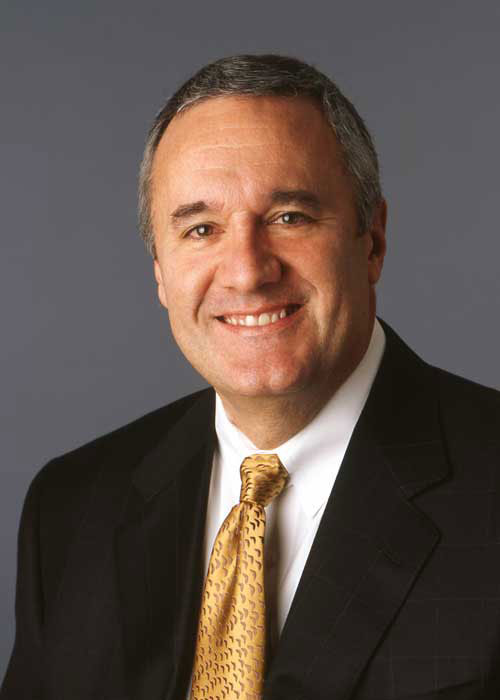 Chief executive: William H. Swanson EDIT EDIT MUGSHOT
Chief executive annual compensation: EDIT
Other executives: Thomas M. Culligan,Keith J. Peden,Jay B. Stephens,David C. Wajsgras,Daniel J. Crowley,Lynn A. Dugle,Richard A. Goglia,Lawrence J. Harrington,John D. Harris II,Michael M. Hoeffler,Thomas A. Kennedy,Taylor W. Lawrence,Edward Miyashiro,Rebecca R. Rhoads,Mark E. Russell,Colin Schottlaender,Pamela A. Wickham,David Wilkins,Mike J. Wood,Richard R. Yuse SOURCE EDIT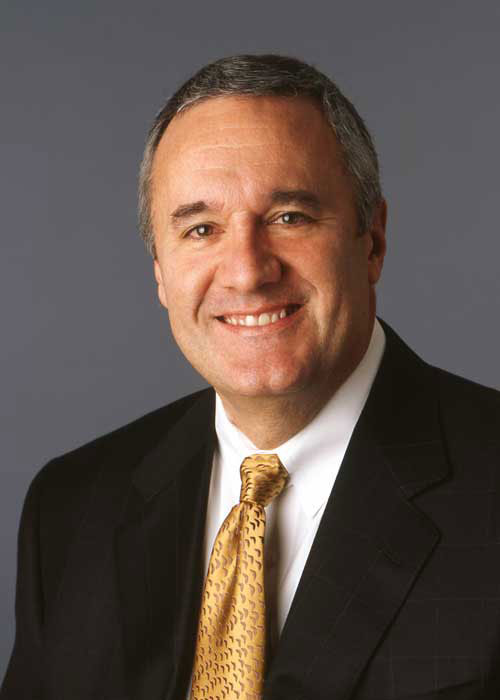 Board chair: William H. Swanson EDIT EDIT MUGSHOT
Other board members: Vernon E. Clark,John M. Deutch,Stephen J. Hadley,Frederic M. Poses,Michael C. Ruettgers,Ronald L. Skates,William R. Spivey,Linda G. Stuntz SOURCE EDIT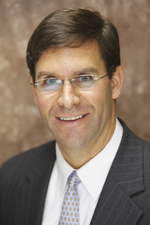 Top lobbyist: Mark Esper EDIT EDIT MUGSHOT
Other lobbyists: Douglas William Baragar,James Carnevale,Benjamin Cassidy,Caroline Cooper,R Douglas HugHes,William J Lee,Lauren McCollum,Richard P McFarland,Robert Neal,Andrew Gordon Schnabel,Lea Standridge,Carla N Zeppieri,Joseph E Zummo SOURCE EDIT
Annual lobbying expenses (average or most recent year): $5,020,000 EDIT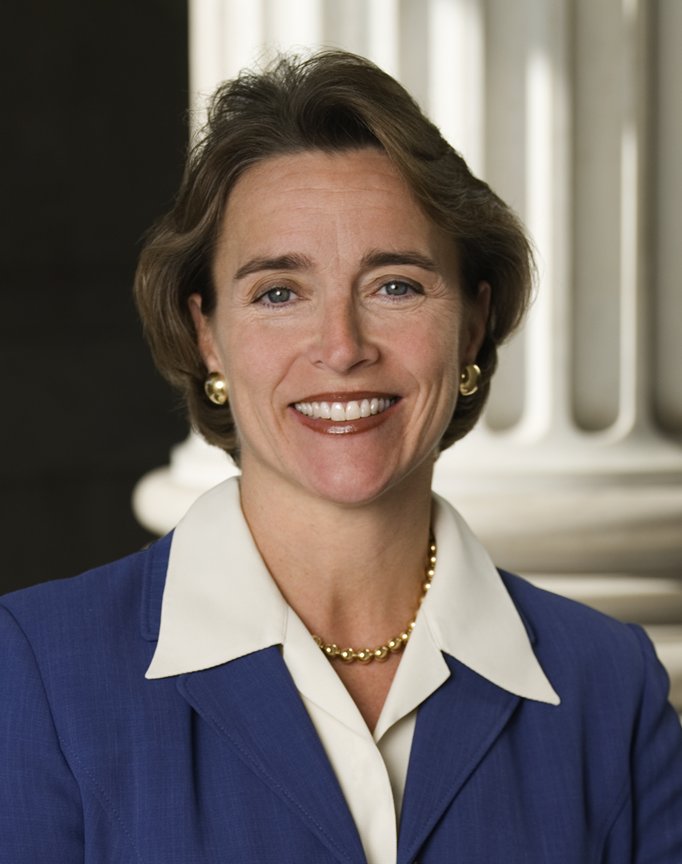 Top political donee: Blanche Lincoln (D-AR) EDIT EDIT MUGSHOT
Lifetime total given to top donee: $25,000
Other political donees: Ike Skelton (D-MO),Martha Coakley (D-MA),Jim Langevin (D-RI),Scott P Brown (R-MA),Todd Tiahrt (R-KS),Brian Allan Miller (R-AZ),Jane Harman (D-CA),Gabrielle Giffords (D-AZ),Kirsten Gillibrand (D-NY),Edward J Markey (D-MA),Michael F Bennet (D-CO),Michael E Capuano (D-MA),John M Jr Spratt (D-SC),Niki Tsongas (D-MA),John McCain (R-AZ),Silvestre Reyes (D-TX),Roy Blunt (R-MO),Dan Boren (D-OK),Richard Burr (R-NC),Ken Calvert (R-CA),Dave Camp (R-MI),Gerry Connolly (D-VA),Joe Courtney (D-CT),Geoff Davis (R-KY),Chet Edwards (D-TX),Trent Franks (R-AZ),Steven Brett Guthrie (R-KY),Steny H Hoyer (D-MD),Darrell Issa (R-CA),Lynn Jenkins (R-KS),Pete King (R-NY),Douglas L Lamborn (R-CO),Jerry Lewis (R-CA),John L Mica (R-FL),Patrick J Murphy (D-PA),John W Olver (D-MA),Ed Pastor (D-AZ),Edwin G Perlmutter (D-CO),Hal Rogers (R-KY),Mike Rogers (R-MI),Mike Ross (D-AR),Dutch Ruppersberger (D-MD),Joseph A Jr Sestak (D-PA),Bennie G Thompson (D-MS),Mike Thompson (D-CA),Mac Thornberry (R-TX),Ron Wyden (D-OR),Peter DeFazio (D-OR),Sam Johnson (R-TX),Ruth McClung (R-AZ),Jerry Moran (R-KS),Gregg Harper (R-MS),Howard L Berman (D-CA),Lincoln Davis (D-TN),Norm Dicks (D-WA),Chuck Grassley (R-IA),Jack Kingston (R-GA),Jim Marshall (D-GA),Robert B Aderholt (R-AL),Ander Crenshaw (R-FL),Elijah E Cummings (D-MD),Bob Etheridge (D-NC),Ralph M Hall (R-TX),Mark Kirk (R-IL),Jim Moran (D-VA),Richard E Neal (D-MA),Ciro D Rodriguez (D-TX),Ileana Ros-Lehtinen (R-FL),Adam Smith (D-WA),Rob Wittman (R-VA),Leonard L Boswell (D-IA),Kay Granger (R-TX),Rush Holt (D-NJ),Frank A LoBiondo (R-NJ),Brad Miller (D-NC),Mike D Rogers (R-AL),Ed Royce (R-CA),Michael R Turner (R-OH),C W Bill Young (R-FL),Allen Boyd (D-FL),Jay R Inslee (D-WA),Patrick Leahy (D-VT),Ben R Lujan (D-NM),Stephen F Lynch (D-MA),Don Manzullo (R-IL),James P McGovern (D-MA),Harry Reid (D-NV),Pete Sessions (R-TX),John Thune (R-SD),Gary Ackerman (D-NY),Brian P Bilbray (R-CA),Chris Carney (D-PA),Jerry F Costello (D-IL),Dianne Feinstein (D-CA),Rodney Frelinghuysen (R-NJ),Duncan D Hunter (R-CA),John Kline (R-MN),Dan Lungren (R-CA),Michael McCaul (R-TX) SOURCE EDIT
Annual political campaign giving (average or most recent year): $1,875,302 EDIT
Associated people: EDIT
Activities
The Securities and Exchange Commission announced the distribution today of approximately $13.9 million to nearly 57,000 investors in connection with Raytheon Corporation financial fraud settlements. ÉÊThe Fair Fund was created after Raytheon agreed to pay approximately $12 million in penalties and disgorgement to settle SEC charges in 2006 that it defrauded investors by making false and misleading disclosures and using improper accounting practices. The proceeds from settlements with former Raytheon officers Daniel P. Burnham, Franklyn A. Caine, James E. Gray, Edward S. Pliner, and Aldo R. Servello, added additional funds to the Fair Fund.
Original record type: US Defense Threat Reduction Agency, 2004
Last updated on Feb. 25, 2011 with contributions from Corey Pein.