This profile of THE BOEING COMPANY is based on multiple public records. It may contain errors, and certainly contains omissions. You can help fill in the gaps.


EDIT LOGO
---
Website: http://www.boeing.com/ EDIT
Basics
Annual revenue: $64,306,000 EDIT
Annual profit: $1,164,000,000 SOURCE EDIT
No. of employees: 161,740 EDIT
Parent company: THE BOEING COMPANY EDIT
Related company names: MCDONNELL DOUGLAS CORPORATION 0674, A WHOLLY OWNED SUBSIDIARY OF THE BOEING COMPANY, MCDONNELL DOUGLAS CORPORATION EDIT
Top military customer: EDIT
Aggregate value of contracts from top customer in years _:
Number of contracts represented in that total:
Locations
SOURCE EDIT LOCATIONS
People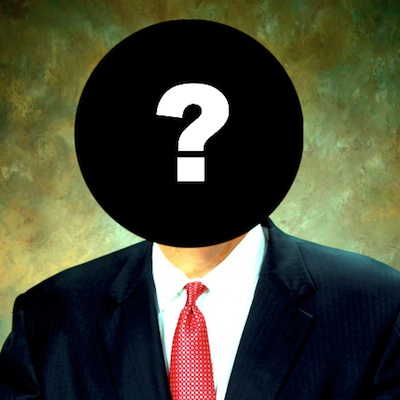 **
Top owner (individual)**: SOURCE EDIT EDIT MUGSHOT
Top owner (institutional): Evercore Trust Company SOURCE EDIT
Other owners: Capital World Investors,State Street Corporation,Vanguard Group Inc,BlackRock Institutional Trust Company NA,Fidelity Management and Research Company,Neuberger Berman LLC,Northern Trust Investments NA,T Rowe Price Associates Inc SOURCE EDIT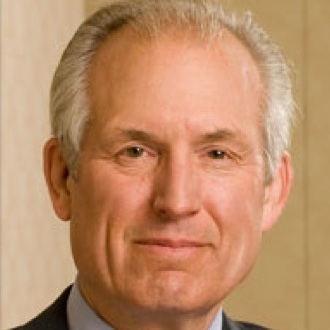 Chief executive: W. James McNerney SOURCE EDIT EDIT MUGSHOT
Chief executive annual compensation: $19,443,472.00 SOURCE EDIT
Other executives: James Bell,J. Michael Luttig,James Albaugh,Dennis Muilenburg,John Tracy,Richard Stephens,Shephard Hill,Thomas Downey,Wanda Denson-Low,Timothy Keating SOURCE EDIT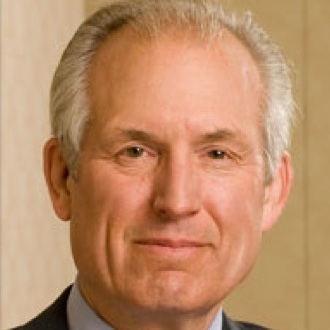 Board chair: W. James McNerney SOURCE EDIT EDIT MUGSHOT
Other board members: Kenneth Duberstein,John Biggs,John Bryson,John McDonnell,Linda Cook,Mike Zafirovski,Arthur Collins,Edward Liddy,David Calhoun,Edmund Giambastiani,Susan Schwab,Ronald Williams SOURCE EDIT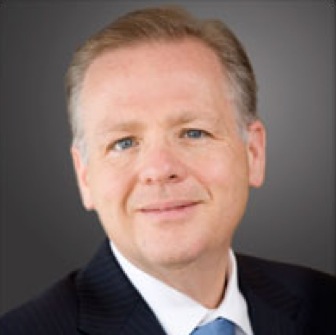 Top lobbyist: Timothy Keating SOURCE EDIT EDIT MUGSHOT
Other lobbyists: Brent S. Franzel,Donna S. Gleason,Paul T. Heilig,Linda H. Daschle,Denny M. Miller,Richard F. Schwab,Richard L. Collins,Steve McBee,Michael Matton,D. Elizabeth Nash Schwartz, SOURCE EDIT
Annual lobbying expenses (average or most recent year): $10,319,101 SOURCE EDIT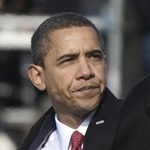 Top political donee: Barack Obama SOURCE EDIT EDIT MUGSHOT
Lifetime total given to top donee: $207,952
Other political donees: Patty Murray (D-WA),Norm Dicks (D-WA),John P. Murtha (D-PA),Christopher Bond (R-MO),Ted Stevens (R-AK),Richard A. Gephardt (D),Todd Tiahrt (R-KS),Ike Skelton (D-MO),Jim Moran (D-VA) SOURCE EDIT
Annual political campaign giving (average or most recent year): $765,964 SOURCE EDIT
Associated people: SOURCE EDIT
Activities
Summary: EDIT
Original record type: US Navy, 2010
Last updated on Feb. 25, 2011 with contributions from WIB.