Balfour Beatty: Big Brother's Builder
This UK-based infrastructure company, with housing contracts at 44 US military bases, is the lead contractor on a new, $1.2 billion data center for the National Security Agency in Utah. The company is now hiring skilled tradesman who don't mind moving to an arid, remote Mormon capital and participating in the construction of a 100,000-square-foot monument to the modern surveillance state.
At least it'll be LEED-certified (pdf).
---



EDIT LOGO
---
Website: http://www.balfourbeatty.com/ EDIT
Basics
Annual revenue: $16,162,000,000 SOURCE EDIT
Annual profit: $440,900,000 EDIT
No. of employees: 13,200 EDIT
Parent company: BALFOUR BEATTY PLC EDIT
Related company names: PB AMERICAS INC, PARSONS BRINCKERHOFF, PB AMERICAS INC EDIT
Top military customer: US Department of Defense EDIT
Aggregate value of contracts from top customer in years 2000-2010: $1,838,118,166
Number of contracts represented in that total: 5,785
Locations
SOURCE EDIT LOCATIONS
People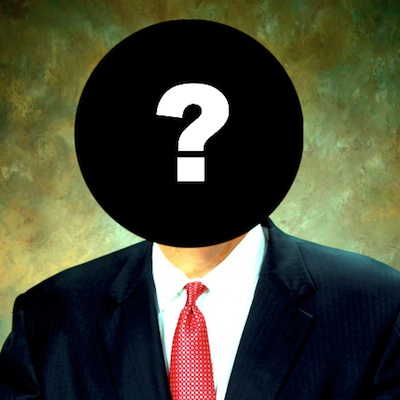 **
Top owner (individual)**: SOURCE EDIT EDIT MUGSHOT
Top owner (institutional): Capital World Investors SOURCE EDIT
Other owners: Capital Research Global Investors,Fidelity Management and Research Company,BlackRock Institutional Trust Company NA,Vanguard Group Inc,State Street Corporation,Harris Associates LP SOURCE EDIT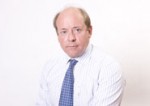 Chief executive: Ian P. Tyler EDIT EDIT MUGSHOT
Chief executive annual compensation: EDIT
Other executives: Anthony L. P. Rabin,Andrew J. McNaughton,Peter J. L. Zinkin,Duncan J. Magrath SOURCE EDIT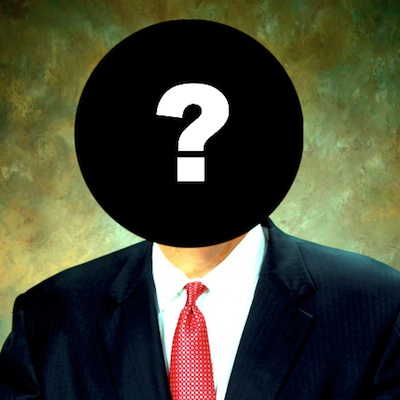 **
Board chair**: Steve Marshall EDIT EDIT MUGSHOT
Other board members: Anthony L. P. Rabin,Andrew J. McNaughton,Peter J. L. Zinkin,Duncan J. Magrath,Mike J. Donovan,Graham C. Roberts,Iain Ferguson,Gordon H. Sage,G. E. Hubertus Krossa,Robert Amen,Robert J. W. Walvis EDIT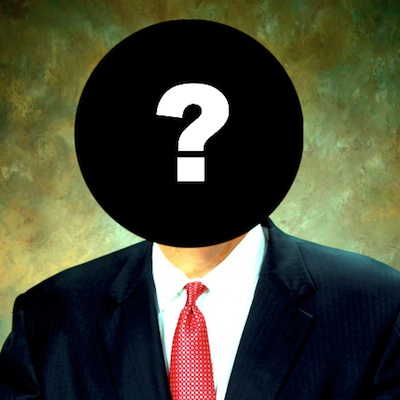 **
Top lobbyist**: Ian R. Butterfield EDIT EDIT MUGSHOT
Other lobbyists: Akin Gump,Morrison Love & Co EDIT
Annual lobbying expenses (average or most recent year): EDIT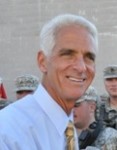 Top political donee: Charlie Crist (R-FL) EDIT EDIT MUGSHOT
Lifetime total given to top donee: $1,000
Other political donees: Associated Builders & Contractors,Republican National Cmte,Sue Myrick,Keith S. Fimian,Kenneth Lewis,Donna Campbell EDIT
Annual political campaign giving (average or most recent year): $5,175 EDIT
Associated people: EDIT
Activities
Balfour Beatty plc has accepted that unlawful conduct, in the form of inaccurate accounting records arising from certain payment irregularities, occurred within a subsidiary entity, during the construction of The Bibliotheca Project in Alexandrina, Egypt, completed over seven years ago. The project was undertaken by a Balfour Beatty subsidiary in a joint venture with an Egyptian company.
Original record type: US Army, 2009
Last updated on Feb. 25, 2011 with contributions from Corey Pein.