This profile of BAE SYSTEMS PLC is based on a single public record. It may contain errors, and certainly contains omissions. You can help fill in the gaps.


EDIT LOGO
---
Website: http://www.baesystems.com/ EDIT
Basics
Annual revenue: $34,600,000,000 SOURCE EDIT
Annual profit: $2,634,000,000 SOURCE EDIT
No. of employees: 100,000 SOURCE EDIT
Parent company: BAE SYSTEMS PLC EDIT
Related company names: SPECIALTY DEFENSE SYSTEMS OF P EDIT
Top military customer: US Department of Defense EDIT
Aggregate value of contracts from top customer in years 2000-2011: $80,985,419,038
Number of contracts represented in that total: 112,883
Locations
SOURCE EDIT LOCATIONS
People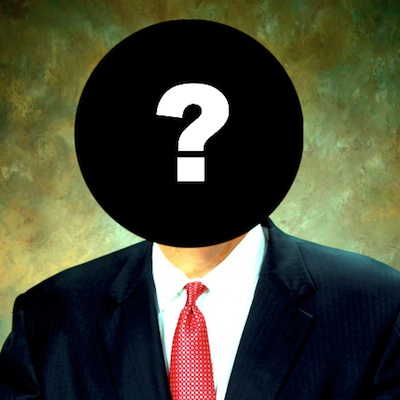 **
Top owner (individual)**: SOURCE EDIT EDIT MUGSHOT
Top owner (institutional): EDIT
Other owners: EDIT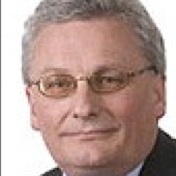 Chief executive: Ian King SOURCE EDIT EDIT MUGSHOT
Chief executive annual compensation: EDIT
Other executives: Philip Bramwell,Andrew Davies,Alan Garwood,Guy Griffiths,Linda Hudson,Alastair Imrie,Charlotte Lambkin,Bob Murphy,Lawrence B. Prior III,George Rose,Nigel Whitehead SOURCE EDIT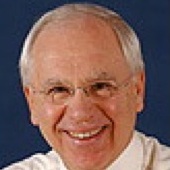 Board chair: Dick Olver SOURCE EDIT EDIT MUGSHOT
Other board members: Dick Olver,Ian King,George Rose,Linda Hudson,Paul Anderson,Michael Hartnall,Sir Peter Mason,Roberto Quarta,Nick Rose,Carl Symon,Ravi Uppal SOURCE EDIT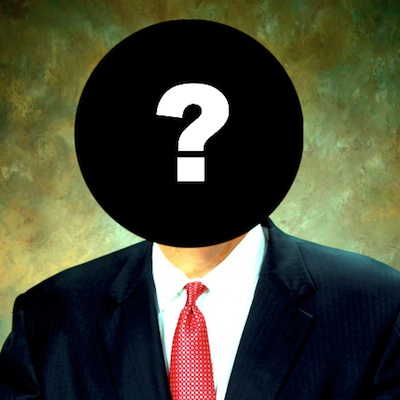 **
Top lobbyist**: Robert Fitch SOURCE EDIT EDIT MUGSHOT
Other lobbyists: Janet L. Powell, Randall L. West, Steven M. Hyjek, Herbert Lee Dixson, Frank C. Collins III, James Fraser, Michael Herson, Donald J. Fix, Heather Gagne SOURCE EDIT
Annual lobbying expenses (average or most recent year): $2,339,800 SOURCE EDIT

Top political donee: John McCain (R-AZ) SOURCE EDIT EDIT MUGSHOT
Lifetime total given to top donee: $49,450
Other political donees: John McCain (R-AZ),Richard E. Ashooh (R-NH),Ike Skelton (D-MO),Steve Israel (D-NY),John P. Murtha (D-PA),Jeb Bradley (R-NH),Steny H. Hoyer (D-MD),Barack Obama (D),Jim Moran (D-VA),Mike D. Rogers (R-AL), EDIT
Annual political campaign giving (average or most recent year): $260,000 EDIT
Associated people: Sherard Cowper-Coles, Prince Andrew SOURCE EDIT
Activities
The British arms firm BAE Systems has accepted guilt and agreed to pay penalties in the US and the UK totalling several hundred million dollars to settle all the long-running corruption allegations against it, first disclosed in the Guardian in 2003.
Original record type: US Army, 2010
Last updated on Feb. 25, 2011 with contributions from WIB.