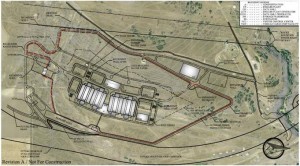 This is where your emails will live forever.
A few days ago, the invaluable Cryptome noted the announcement of a $1.2 billion contract to build a new data center for the largest, most secretive and arguably most controversial US spy agency: the NSA.
The NSA sifts and archives essentially all electronic communications around the world, from cell phone calls to email messages. The goal is basically to turn the planet into a virtual Panopticon, in which agency leaders are the wardens, and everyone else are the prisoners, under constant surveillance.
The agency's massive new data center, employing an estimated 5,000 people during construction and some 200 when complete, will be located at Camp Williams, Utah, southwest of Salt Lake City.
The 1 million-square-foot project will offer backup to the NSA's home base at Fort Meade, Maryland, and is many times larger, in terms of cost, than the "Sweet Tea" project at Fort Gordon, Georgia, which I first reported some four years ago while working at a local alt-weekly there.
Who'll profit from this expansion of global surveillance, besides the powerful few with access to the surveillance data? Read on.
The Utah data center contract went to a joint venture of three construction companies: Balfour Beatty, DPR and Big-D.
The trade names don't mean much, on their own. So I tracked down the names of the leaders of each company. They are listed below.
Balfour Beatty is a publicly traded British company with annual revenues last year of $16.2 billion.
Its board of directors is pictured, here.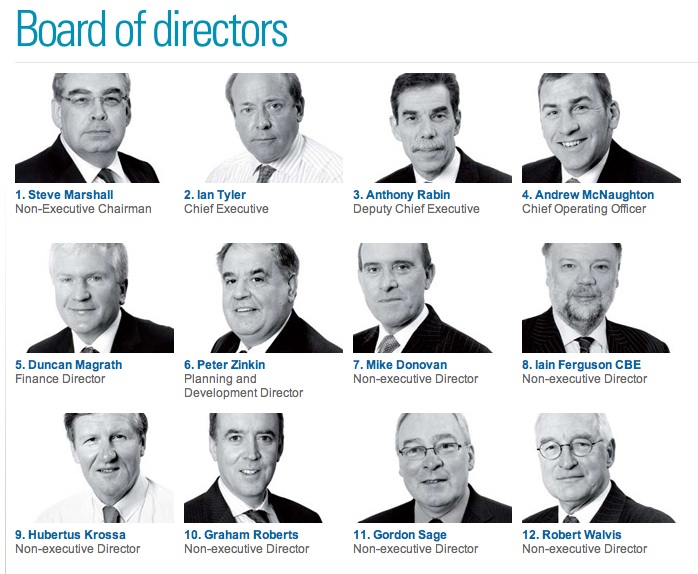 The chairman is Steve Marshall. Ian P. Tyler is chief executive.
The website for DPR Construction of Redwood City, California, lists no ownership information, but it does list a management team, consisting of company co-founder Doug Woods—pictured bottom row, center—along with Jim Dolen, George Pfeffer, Mike Ford, Peter Salvati and Eric Lamb.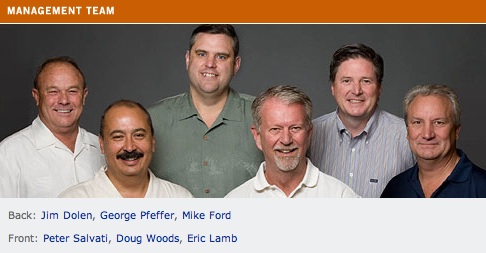 A privately held Utah corporation, Big-D Construction is owned by Jack Livingood, along with Rob Moore, Dale Satterthwaite, Forrest McNabb and Larry Worrell. Chairman and CEO Livingood is pictured below.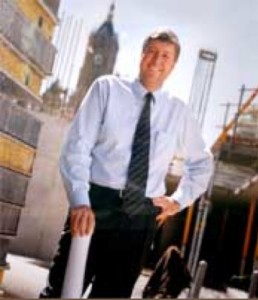 As the lead Utah-based contractor working on the project, Livingood and his team will probably have a good deal of say which local subcontractors wind up working on the project.
Workers are supposed to obtain security clearances on a project like this, but I'll take bets here that at least one undocumented immigrant laborer winds up building one of the most sensitive facilities in the US. Maybe some Utah readers would like to lend a hand poking around in the coming months?