Braintact Company Profile
This profile of BRAINTACT LTD is based on multiple public records. It may contain errors, and certainly contains omissions. You can help fill in the gaps.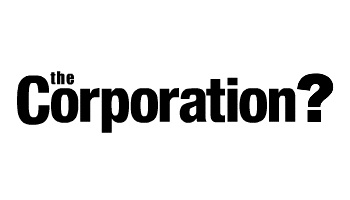 EDIT LOGO
---
Website: EDIT
Basics
Annual revenue: $0 EDIT
Annual profit: EDIT
No. of employees: 0 EDIT
Parent company: BRAINTACT LTD EDIT
Related company names: BRAINTACT LTD EDIT
Top military customer: EDIT
Aggregate value of contracts from top customer in years _:
Number of contracts represented in that total:
Locations
SOURCE EDIT LOCATIONS
People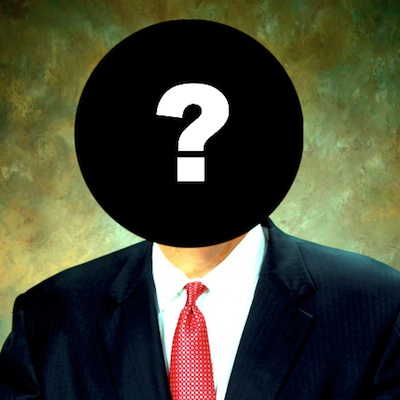 **
Top owner (individual)**: SOURCE EDIT EDIT MUGSHOT
Top owner (institutional): EDIT
Other owners: EDIT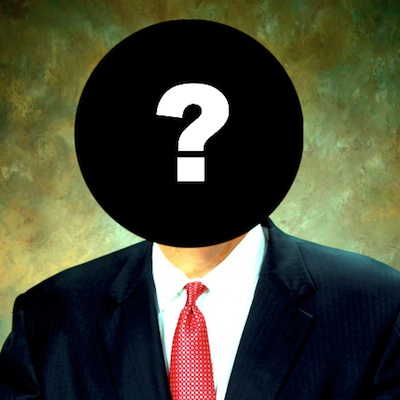 **
Chief executive: Noa Shelach SOURCE EDIT EDIT MUGSHOT
Chief executive annual compensation**: EDIT
Other executives: EDIT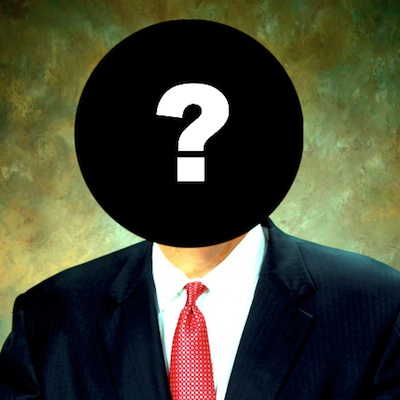 **
Board chair**: EDIT EDIT MUGSHOT
Other board members: EDIT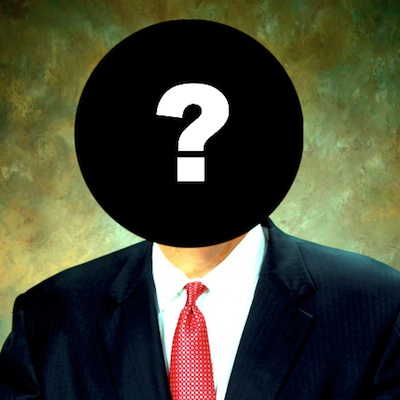 **
Top lobbyist**: EDIT EDIT MUGSHOT
Other lobbyists: EDIT
Annual lobbying expenses (average or most recent year): EDIT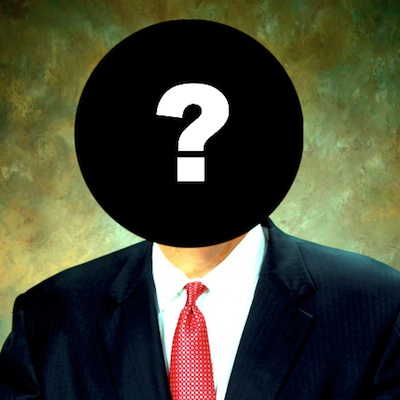 **
Top political donee: EDIT EDIT MUGSHOT
Lifetime total given to top donee**:
Other political donees: EDIT
Annual political campaign giving (average or most recent year): EDIT
Associated people: EDIT
Activities
Braintact develops a novel drug for the treatment of acute and chronic neurodegenerative disorders based on Prof. TeichbergÕs innovative, patent pending blood glutamate scavenging system.
Original record type: , 2009
Last updated on Feb. 25, 2011 with contributions from WIB.